Glasgow's Subculture Crawl: Top Attractions
For those of us who are familiar with Glasgow's affectionately nick-named 'Clockwork Orange', this sleek citrus beast has carried us on journeys from anxiety-inducing business class seminars to the hazy haven of our pal's new West End flat. Its shiny orange doors welcome thousands of students from across Scotland every year, shooting us from north to south in an impressive 24 minutes, arguably faster than the time it takes to persuade ourselves to stop scrolling through Tumblr during essay season.
Eager freshers and experienced students alike are bound to board the train for a midday jaunt, or a meet-up with friends between classes. So we've come up with a Glasgow subculture crawl, giving you the chance to grab a Subway Smartcard and explore the cultural hubs of this wonderful city. To celebrate Glasgow Subway's upcoming 120th birthday, here are the very best of Glasgow's cultural attractions – enjoy!
St. Enoch: The Lighthouse
As the centre for Scotland's design and architecture, The Lighthouse is a snazzy, often overlooked cultural hub of Glasgow city centre, only a couple of minutes walk from St. Enoch. With stunning exhibitions, gorgeous views, regular workshops and delicious coffee and nibbles at the Doocot Café, this place is guaranteed to impress during a much-anticipated Tinder date, or to astonish the 'rents with views of the big city.

Buchanan Street: GoMA
There's no better place to stroll around feeling sophisticated and cultured than the Gallery of Modern Art. Plonked right in the middle of Royal Exchange Square, this haunt is a mere few minutes from Buchanan Street Subway station, and boasts a colossal library, quirky gift shop and a number of eclectic and dynamic exhibitions.
Cowcaddens: GFT
As an independent cinema and registered charity, the Glasgow Film Theatre the nerve-centre for film buffs and quirky new releases and only a five-minute jaunt from Cowcaddens Subway.
St. George's Cross: Antique Cave
Since it's now become acceptable to buy a friend something old and dusty for their 21st birthday, this humble antique shop is a perfect haunt to find a unique gift or coffee table for your new pad. A ten-minute brisk walk from St. George's Cross station, this little gem showcases the very best vintage items and antiques in the city from crockery and paintings to one of a kind furniture, as well as a number of affordable items for us cash strapped students.
Kelvinbridge: Kelvingrove Park
One of Glasgow's famous parks, Kelvingrove is teeming with families and students and young professionals seeking an escape from the hustle and bustle of city life. Peaceful and serene, this spot is perfect for a study session or lunchtime BBQ, and it's meagre 5-minute saunter from Kelvinbridge subway.
Hillhead: Glasgow Botanical Gardens
Created in 1817, these vintage gardens have been a cultural attraction in Glasgow's west end for years, and just a 10-minute walk from Hillhead Subway. Keep an eye out for an abundance of greenery, big tropical fish and the stunning Kibble Palace.
Kelvinhall: Kelvingrove Museum
An architectural beauty, the sandstone clad Kelvingrove Museum lies a hop, skip and a jump from Kelvinhall Subway, and showcases multiple exhibitions as well as a quaint café.
Partick: Riverside Museum
The Riverside Museum marks Glasgow's Museum of Transport, located 5 minutes away from Partick Subway and train station and home to a number of historical vehicles, ship models and interactive displays including an original Subway carriage.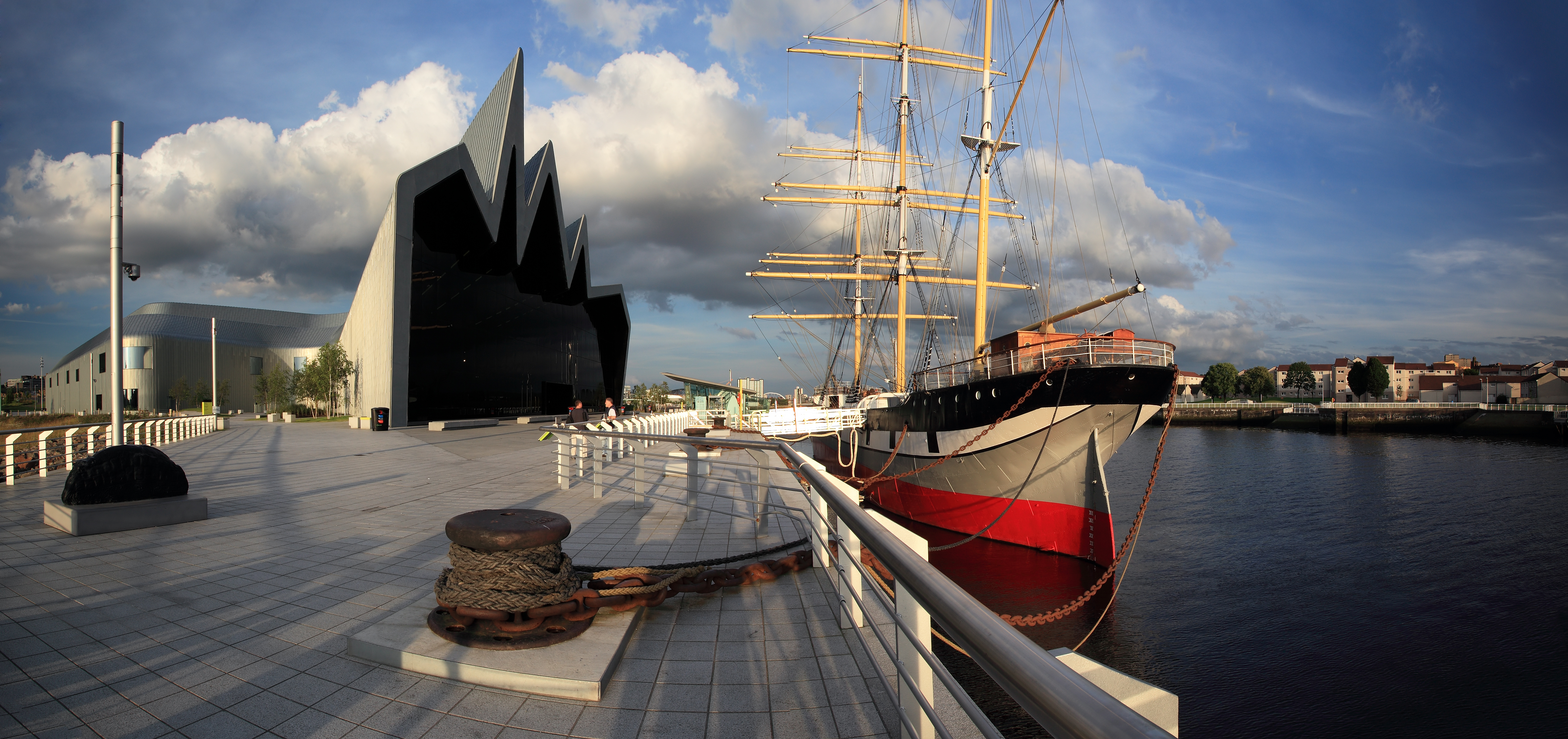 Govan: Fairfield Govan Heritage Centre
For 100 years Govan has been known for its shipbuilding, with Fairfield at the centre of this enterprise. The heritage centre sheds light on the unique relationship between the people of Govan and the history of shipbuilding in Glasgow, and 10 minutes on foot from Govan Subway.
Ibrox: Glasgow Climbing Centre
A 5 minute stroll from the subway station, the Glasgow Climbing Centre welcomes folks from across the city to who are keen to take up a new hobby or improve their Lara-Croft style climbing abilities. Including the Balcony Café serving up delicious healthy grub, a shop, regular day camps and tuition this spot could be the ideal way to unwind after a study sesh or mean exam.
Cessnock: Glasgow Science Centre
If you're partial to the odd chemical reaction and cosmological chat, then hop on the underground and jump off at Cessnock, where you'll find the Glasgow Science Centre within easy walking distance. As well as an array of special events and games, the science centre also features the biggest Imax screen in Scotland.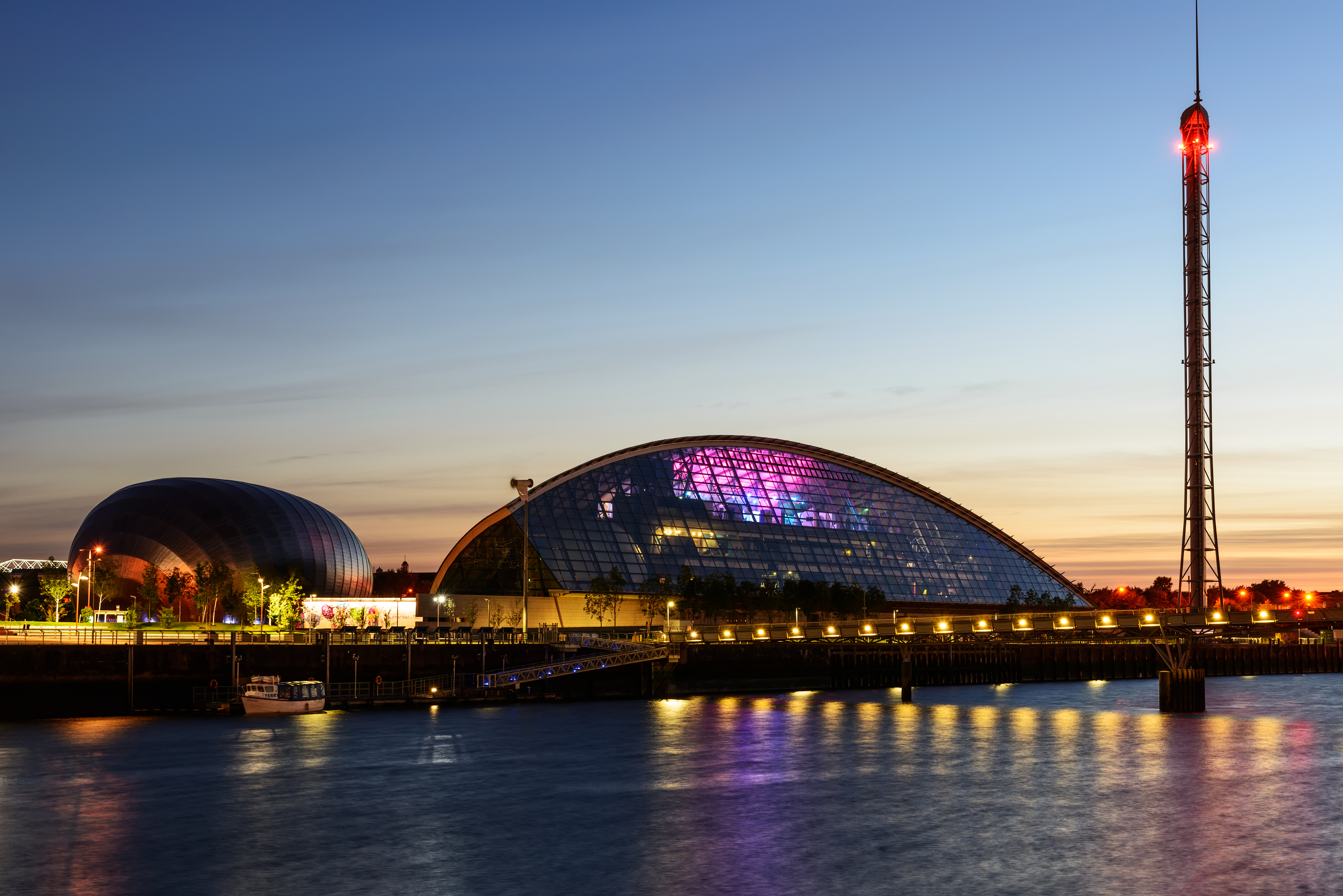 Kinning Park: RollerStop
This sassy roller disco is a wee jaunt from Kinning Park, and provides skate classes, parties, and even sports a small café. Not to mention a regular 80s pop adult roller disco! What's more Upper Circle members receive a discount with their Subway Smartcard!
Shields Road: Scotland Street School Museum
If you're a history buff, or you simply get a kick out of Victorian stuff, the Scotland Street School Museum is a great attraction that showcases a vast collection, a number of exhibitions and self led museum trails. Taking you through school life from the Victorian era, to WWII to 1960s Glasgow, this is a unique visit for discovering Glasgow's hidden histories.
Bridge Street: The Laurieston
As one of Glasgow's oldest and most famous bars, The Laurieston is situated across the road from Bridge Street Subway, and can be recognised by its signature patterned titles and old school lettering. With a rare 1960s original horseshoe bar, the vibe and décor of this watering hole is quintessentially 60s, and provides a classic slice of vintage Glasgow life.
What's your fave Glasgow attraction? Let us know over on Twitter!