What to pack for a festival UK? 7 Essential Items for your Festival Checklist
Why do you need a festival checklist for a UK festival?
The weather is rainy, exams are finishing, and that only means one thing: It's festival season in the UK! But what are the essential items you need to bring to a festival? Obviously, wellies, sleeping bag, and tent are all a necessity. But what about some of the other things which can be easy to forget? A festival checklist is necessary so you aren't left wanting in the middle of a festival!
Our Festival Checklist:
1. Snacks
Food at festivals can be very expensive, and cooking isn't for everyone. Having snacks available can therefore be a lifesaver, particularly if you've got a hangover! Fill up your bag with breakfast bars, crisps, and even bread (with jars of spread, of course).
2. Plasters
With the rain almost inevitable, wellies and boots are going to be worn regularly. This can lead to very painful blisters, and having some trusty plasters will help protect your feet, as well as making you very popular amongst your friends!
3. Portable charger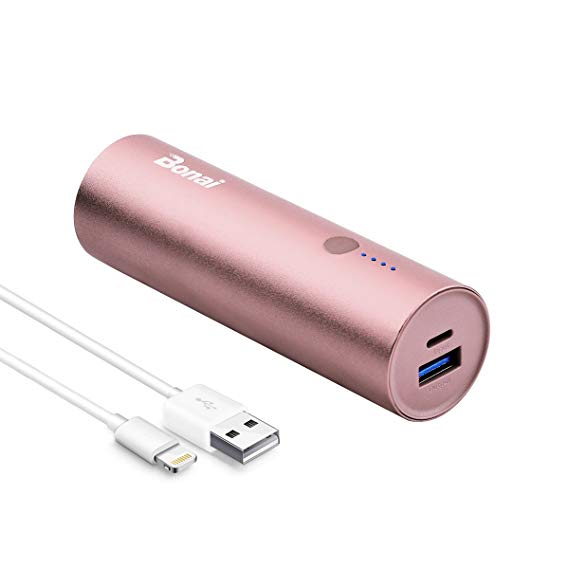 Whilst most festivals have charging stations, these can have huge waiting times. A portable charger is practically a necessity, just make sure you charge it up before you leave!
4. Big re-usable bottle
Taking a water bottle goes without saying, but making sure it's a big re-usable bottle. Having a 2 litre bottle will save you significant amounts of time walking back and forth from the drinking water taps, and again will be a lifesaver when your hungover! If you want to hold even more water, maybe invest in a 'Camelbak' (water bag) and be the envy of your friends!
5. Small towel
This is fairly obvious, but it is something some people forget. Whether you are wiping away mud, water, or beer that someone threw at you in a mosh pit, a small towel is always handy during a festival.
6. Baby wipes
Similar idea, but if you are covered in mud or drink, then having a wet wipe will probably be more useful. They are also great for washing hands with, which is something you'll need to do regularly to avoid getting sick.
7. Dry shampoo
Showers at festivals can be a nightmare, but if you want to freshen your hair in the morning after a late night, then dry shampoo is a lifesaver (for girls and boys)!
We hope you enjoyed our 2019 festival checklist. If you want to bring something else for your feet, other than wellies, then check out our top summer shoe list: http://www.freshersfestival.com/top-5-trainers-for-summer-2019/